Summer offer: 75 day free trial for Advanced Scribing for Tekla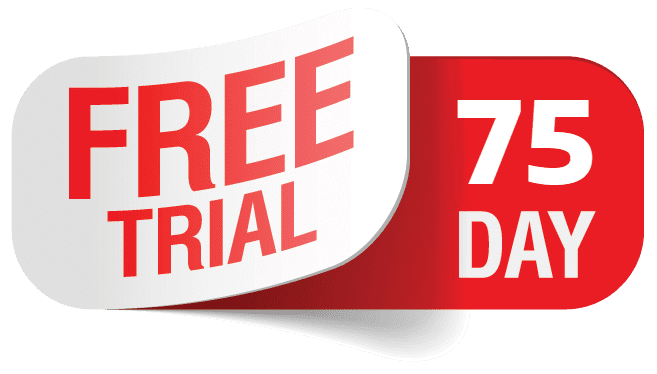 Advanced Scribing for Tekla is a unique plug-in for scribing / layout marking for the structural steel industry in combination with CNC controlled machines. Did you already discover the benefits of this innovation? Try this solution for free during our 75 day free trial action period. Only available this summer. Request your own trial license before July 1 – 2019 and start testing!
This trial period is no longer available.